www.serdarkalkan.com




TEKNOLOJİ VE TASARIM DERSİ PAYLAŞIM SİTESİ



Kardan Adam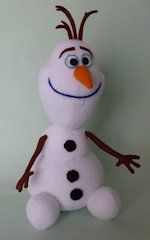 Stuffed mini snowman, 3 inch tall.
Attach tiny ones to a Christmas tree.
If you make big one, it can be a cushion.

Drawing
Draw 2 circles. Each center is on another circumference.
The overlapped leaf form is a piece of a ball.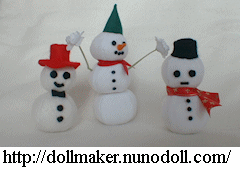 Materials
Thick, soft and semi-stretch fabric (fleece, mohair or Angora).
Felt or imitation leather as eyes and buttons.
Cloth for cap. Ribbon as muffler.
Polyester fiberfill.
Making
Cut out 4 pieces.
Sew up the 3 edges.
Turn inside out.
Stuff fiberfill in it and stitch the opening.
Make 2 (one is smaller a little). Then sew up them.
Cut out eyes and buttons and glue them.
Sew the cap and stitch it on the head.
Wind a ribbon around the neck.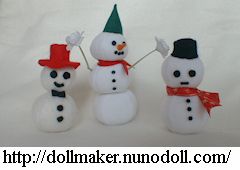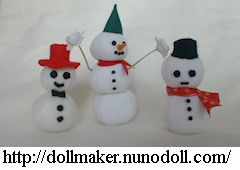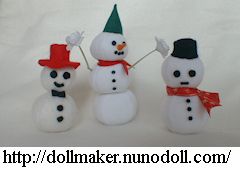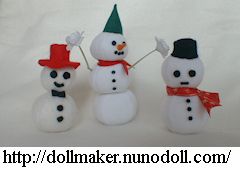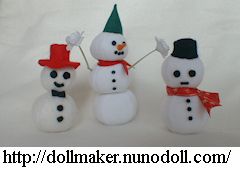 Snowmen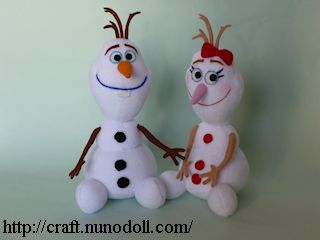 ---